The leaders of Christ the Word church are Alan Pibworth and Chris Clarke who live in the Wixams.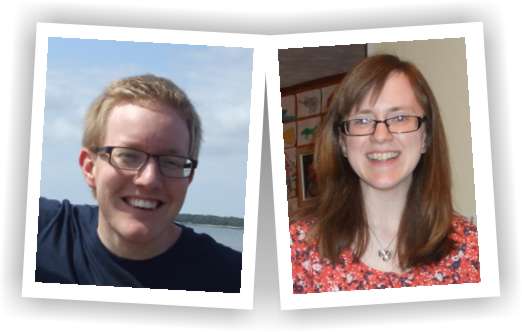 Chris is married to Becca and they have four children. They have lived in Wixams since 2015. Chris works as a deputy manager in manufacturing in Bedford. He became a Christian as a child as a result of hearing about Jesus at Sunday School. Becca worked as a primary school teacher in Great Barford. She became a Christian during her late teens after hearing the Bible explained at church. Previously they lived in Kempston.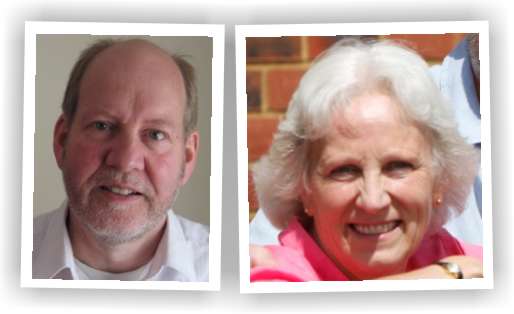 Alan is married to Anne and have four grown up children and three grandchildren. They lived in Wilstead for 29 years before moving to Wixams in 2009. Alan attended Elstow Abbey school, Bedford College, studied at Cardiff University and later worked at Cranfield University until 2013. Anne attended Dame Alice Harpur School and worked as a PE teacher in Barton. They both became Christians when teenagers after listening to a speaker in Bedford.