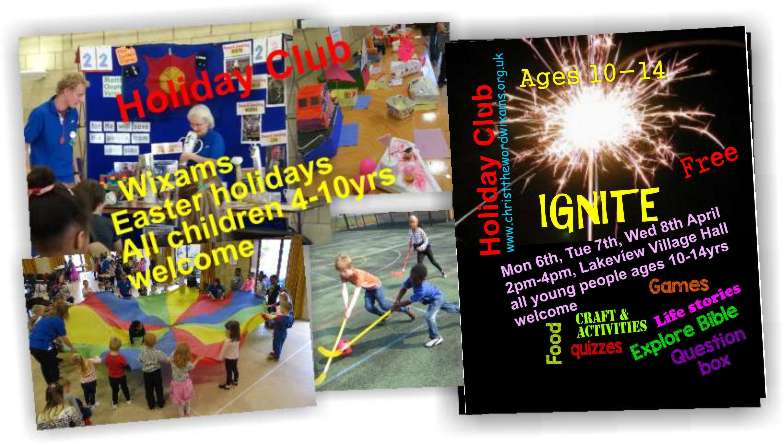 Because of Covid-19 we are running 'Help find our lost sheep' competition for families, starting Monday 29th March. See this page or www.facebook.com/wixamslostsheep This is instead of the Holiday Club. 
Every year Christ the Word church organises a children's Holiday Club in the first week of the Easter holidays. The next one is going to be 'Record Breakers' , Monday to Wednesday – 29,30,31st March 2021. 
It is run 10am-12am for age 4-10yrs and 2-4pm for school years 5,6,7,8,9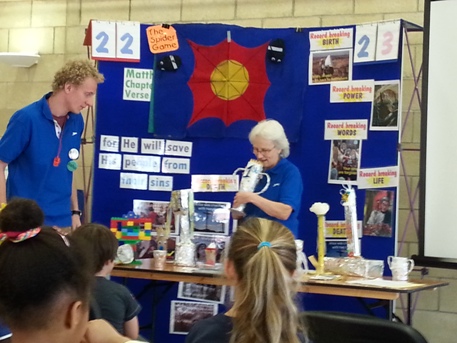 In the morning all children aged 4+ are welcome for games, crafts, Bible stories, songs, quizzes and prizes, competitions. Lakeview Village Hall, Wixams. Free – no charge.
In the afternoon all young people in years 5,6,7,8,9 are welcome for craft activities, games, quizzes, food, life stories, exploring the Bible. Lakeview Village Hall, Wixams. Free
It is advisable to register in advance (to guarantee a place) and a form will be available here. You can also register on the day. Children can come for just part of the week.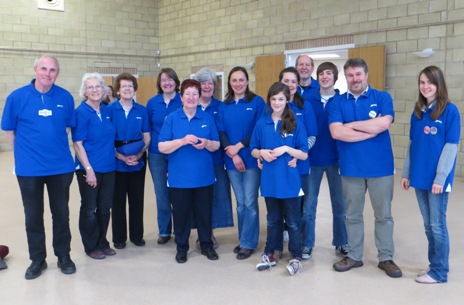 All the team are DBS checked. For further information see Alan & Anne Pibworth or Chris & Becca Clarke, Christ the Word church, Wixams. They have organised Easter holiday clubs in Lakeview for the last six years.
For further information on the Secret Agent! holiday club contact Alan & Anne,
47 Green Lane, Lakeview, t:07879716958 e: word@wixams.org.uk